Just a few days ago, I woke up with a little sniffle and instantly began overthinking. Was it an allergy, a cold or…. worse, Covid-19?? It turns out I'm fine and it was just an allergy. Right now, as we are living through a pandemic, we are all a little bit more cautious and concerned about staying healthy. And instead of overthinking a sniffle, we've got 7 tips to help you make sure there are no sniffles and you're at your best health ready to fight off colds, flu, viruses, you name it!
1. Exercise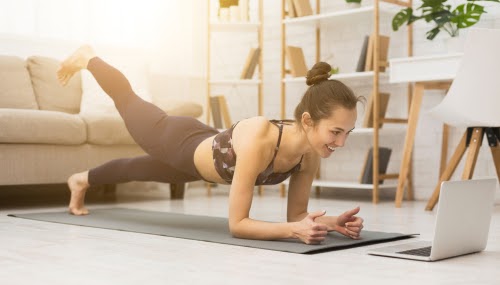 While gyms and studios are closed, exercising from the comfort of your very own home is a great alternative. We're all familiar with the usual excuses like "my flat is too small" or "I don't have equipment", but all you need is at least 30 minutes a day to help boost your immune system. With some guidance and everyday objects, you can get the quality exercise that works out nearly all muscles.
To help you out, we've partnered with a few different gyms to get you started with your at-home gym. Sign up for our mailing list here to be informed with our virtual classes go live!
Our next live session will be on Wednesday, 5 August 2020 at 12 noon. We're excited to announce that we have partnered with Gigi Chan, Personal Trainer and XYZ coach, to do a 45-min long HIIT Class. Register here to reserve a spot.
2. Diet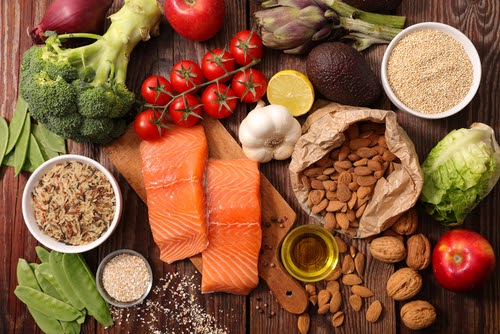 With more home-cooked meals, we all aim for Instagram worthy meals, but the reality might look more like a quick one-pot cook or soggy cup noodle. Whatever you have for a meal, keep in mind that a good diet isn't just about keeping track of your calorie intake. The main focus is ensuring that you get all the right nutrients to keep you healthy. Home-cooked meals give you the power to make healthier choices that have lower sugars and salts and more vitamins and minerals.
These are a few of our favorite healthy recipes that are Michelin Star worthy!
Immune Booster Sweet Green Smoothie: https://www.foodiecrush.com/immune-booster-sweet-green-smoothie/
One-Pot Ratatouille Rice: https://yupitsvegan.com/one-pot-ratatouille-rice/
Honey Soy Grilled Salmon with Edamame: https://www.foodnetwork.com/recipes/food-network-kitchen/honey-soy-grilled-salmon-with-edamame-recipe-2105165
3. Probiotic Supplements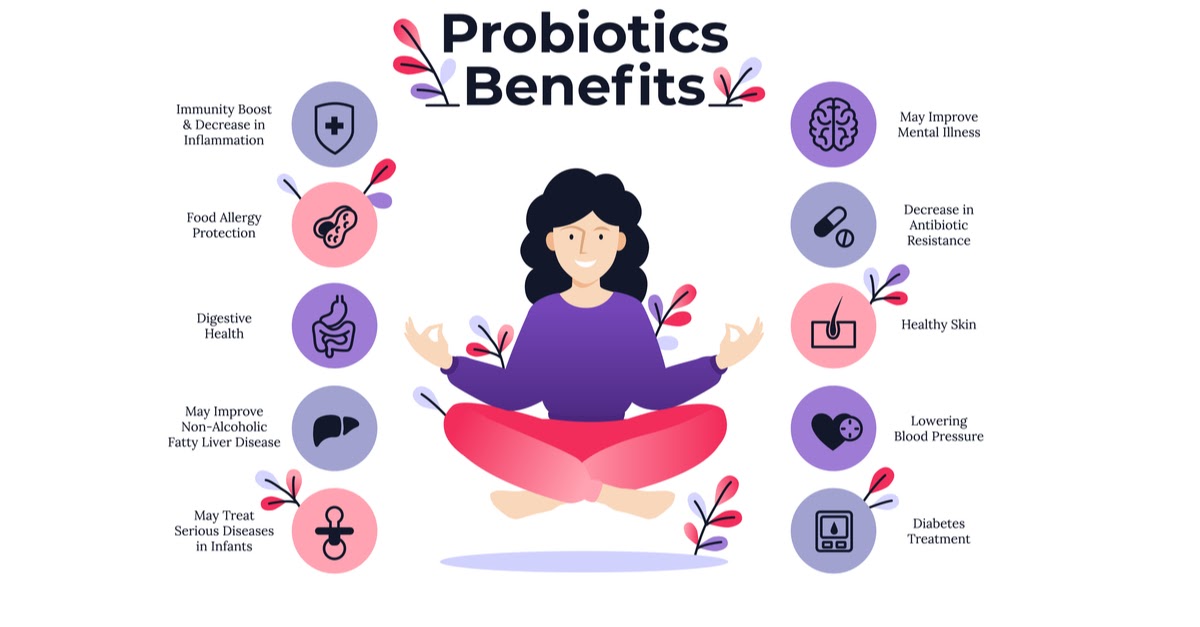 Supplements are a boost in making sure your body gets all the nutrition that your body needs and ensures that it is successfully absorbed. During times of pandemic as well as the more obvious vitamin C for your immune system, probiotic supplements are an even better alternative that provides a range of benefits that keeps you healthy all around. Did you know over 70% of your immune system is in your digestive tract? Probiotics are"good bacteria" your gut requires to keep your immune system at its best.
Every morning as well as having a cup of vitamin C rich lemon water, taking an Advanced Probiotic which contains the #1 doctor recommended strain (Bl-04) for respiratory health to make sure you're at optimal health and in fighting condition!
4. Meditation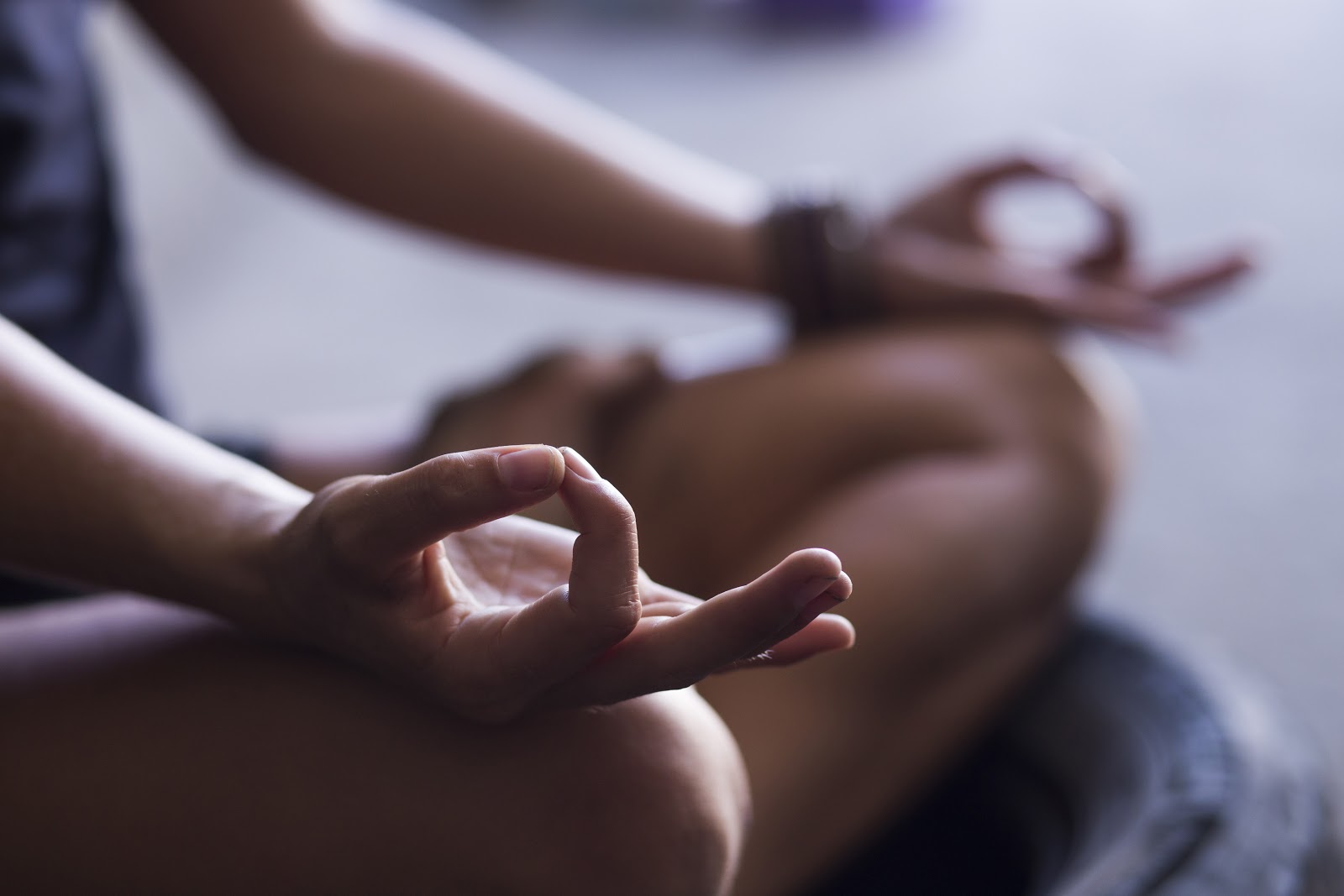 The pandemic has overwhelmed us by the changes in every aspect of our lives, news updates and just the general unknown. The cliché saying of healthy mind healthy body is inevitably true. Meditation is known to help handle the stress and anxiety that comes with a lockdown, the biggest bonus is that it can even activate certain areas of the brain that can improve immunity. What motivated me to develop my meditation routine was the Insight Timer app. It has one of the largest collections of free meditation tracks that are targeted in so many areas for growth.
5. Routine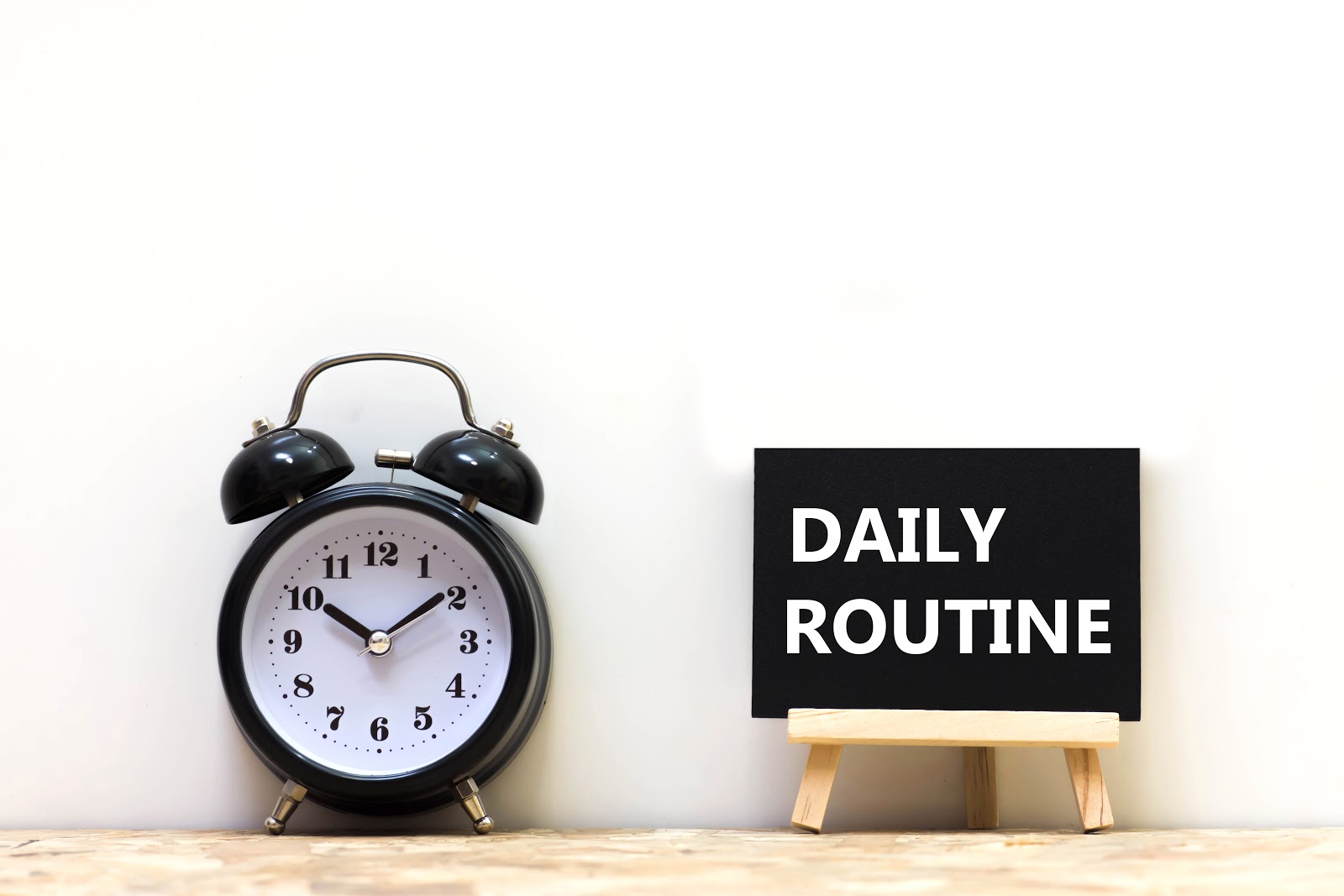 Your day used to start at 7 am with a refreshing shower, squeezing on the subway and rushing in at 9am to the office. Now that you're on lockdown your day is completely different: the walk to work, from bed to desk, takes around ten seconds and more importantly your schedule is all up to you. With that in mind, take advantage of this time and create a routine that lets you get the most from work and personal goals.
The most important routine for me is in the morning. To get me in a focused headspace, I start the day the same way as I normally prep for my workday: I get changed out of my PJ into comfy clothes, eat breakfast and walk over to my work desk by 9am!
6. Boundaries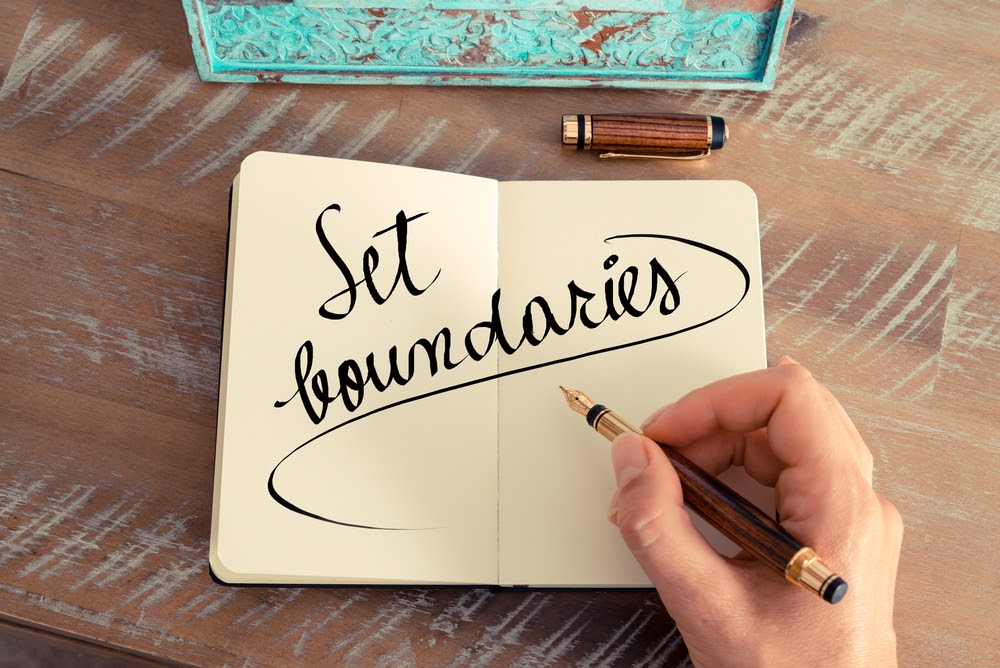 We've seen tweets circulating around about how work from home is now more like living at work! It's hard to define the lines when working from home as it seems like work could go on and on and the emails just keep coming in. The first step to a balanced work from home all starts with creating clear boundaries. It's as simple as sending an 'I'm heading off now' message. When you're off work, send in a message on whatever digital communication tool you use and tell co-workers that you're done for the day. This way they know you've 'left the office' and that any emails or messages are for the next day.
7. Masks and Wash Hands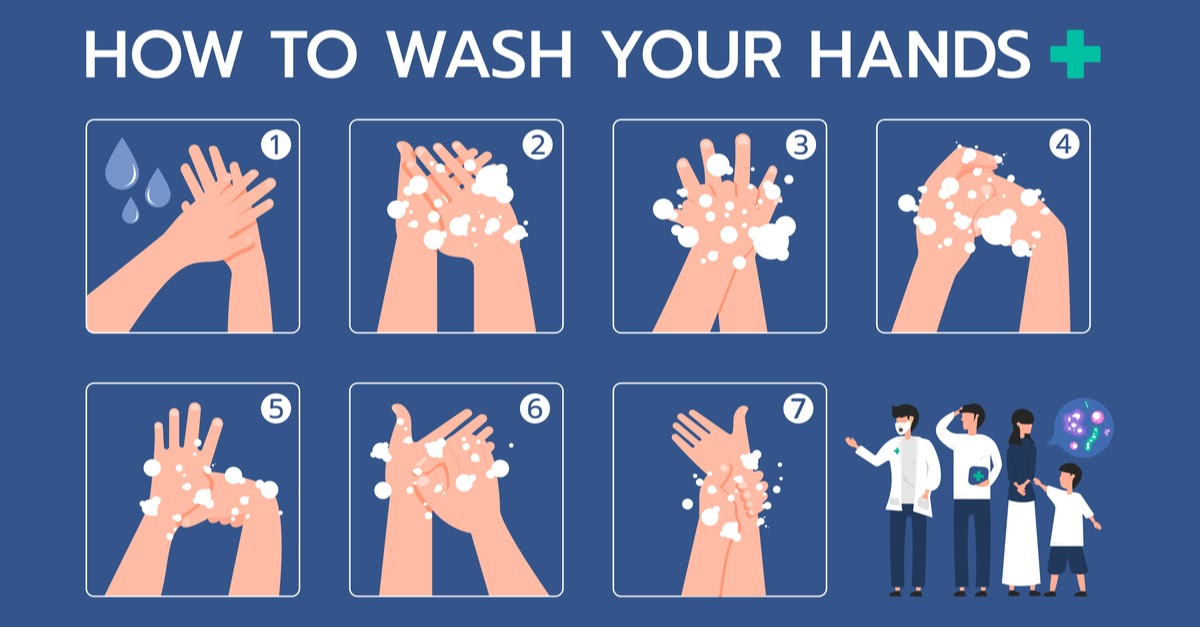 Do we even need to repeat this? The two things that you've seen everywhere and heard thousands of times - If you have to go out, don't forget to wear a mask and be sure to wash your hands thoroughly!